123

which means: quickly, efficiently and smoothly!
We are a translation agency that provides professional and comprehensive service, simple communication channels and clear rules of cooperation.
In modern realities of the international market, translations, localization and adaptation are essential on the road to success. Our motto is to provide you with the highest quality translations at highly competitive prices. We feel responsible for every translation, and by devoting ourselves fully to ensure the excellent quality of our translations we guarantee you peace of mind and the knowledge that your order is in good hands.
Simplified procedure for placing orders
Placing an order is very easy and does not even require leaving your home.
After receiving the document, we assess it, providing a full cost estimate and the date of delivery, taking into account the standard, urgent or express mode.
After accepting our terms, you will receive payment details or an order form, which must be signed, scanned and sent to our email address.
In the next step we select a suitable translator and arrange the translation to be performed by a delivery date established with the customer.
The process of implementation and verification of translations
If you have questions about any of the steps, feel free to contact us by phone. One of our consultants will provide you with comprehensive answers to your questions. You can also take a look at the FAQ section, where we answer the most frequently asked questions posed by our customers.

The process of implementation
In carrying out your order, at least three people will participate: a translator will perform the translation of your text into his/her native language, a proof-reader specialized in the given field will analyse the text for consistency and apply corrections, and finally one of our coordinators, who is responsible for all stages of implementation of the translation will perform a final check of translation quality before the text is regarded as completed and before the finished project is delivered to a customer. The process of the execution of the order begins with selecting the best team of translators for the specific project. Using this process, we can deliver more accurate translations, faster and at a lower rate.

An individual approach
Our assets are: reliability and trustworthiness. We employ experienced translators who strive to ensure that our customers are fully satisfied. We approach each project individually and take into account your wishes and preferences. The speed of execution does not affect the quality of the translation, it goes hand in hand in our company! In our work we focus on timely delivery of the project to the customer because in our opinion it is a sign of mutual respect. Without it satisfying work is not possible. If you have any questions or concerns, please contact our office – we will make a quotation of your documents for translation, correction or verification at no extra cost.
Confidentiality
Privacy is a key issue, which we must pay special attention to during communication via the Internet. It is also one of the main aims and objectives of our company. We make sure that the documents you send us do not fall into the wrong hands. We ensure that all our customers' personal details are stored with all necessary precautions.
Data protection
We have also introduced appropriate technical and organizational safeguards to prevent making customer data available to a third party. We are aware that in the case of specialist translations, such as legal and financial matters, it is necessary to maintain complete discretion. We ensure that all documents sent to us are treated as confidential and stored in a safe place. We are aware that mutual trust is a necessary aspect of a satisfactory cooperation. You can count on our professionalism.

A standard page
A standard page includes 1500 characters (including spaces). Translations are priced based on the number of characters, which allows us to present an accurate price quote before the customer places the order. Thanks to this, a customer knows the cost of translation and is not exposed to any unpleasant surprises.

Translation mode
Translations are performed in different modes:
Standard - up to 5 pages per day
Urgent - up to 10 pages per day
Express - up to 15 pages per day


Delivery time
The delivery time of the order does not include the day of receiving the order, Saturdays, Sundays and holidays, as well as public holidays.
Available payment methods
New client
The payment procedure translations is very simple. We do our best to ensure that you have no problems with completing the formalities. At the first order we issue a pro forma invoice, on which the basis of which you can make the payment. As soon as we receive a bank transfer confirmation, we begin the translation.
Regular cooperation
In the case of a regular cooperation, we offer our customers payment based on a VAT invoice with 7 or 14-day payment term. We do all this to meet your expectations. Of course, you can also pay for the translation in our office, located in the centre of Krakow.
The contract for services
If for any reason you cannot make a payment in advance, we will prepare a short order form with the necessary information. Once it is signed, scanned and submitted to our email address, we will proceed to the implementation of your order.
Choose a payment method that is best for you!

We accept payments by bank transfers, a payment card (debit or credit), as well as a payment by cash on delivery.
Payments by PayPal are always free of charge.
We invite you to use our services. We have been trusted by many customers!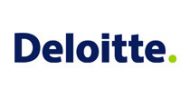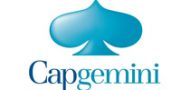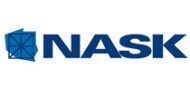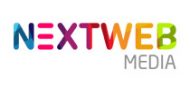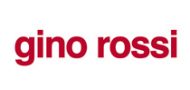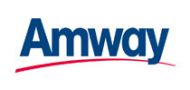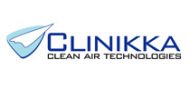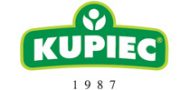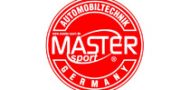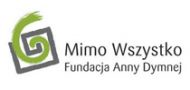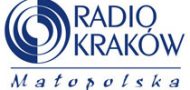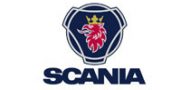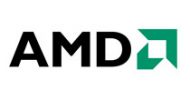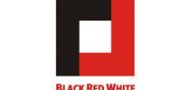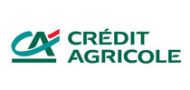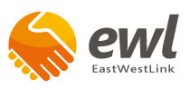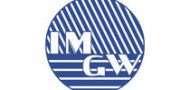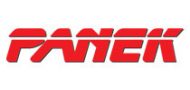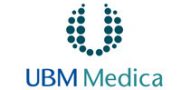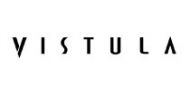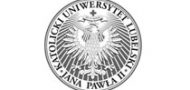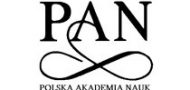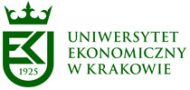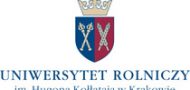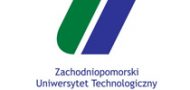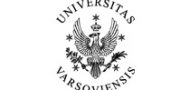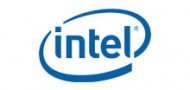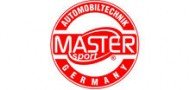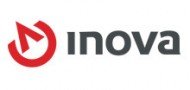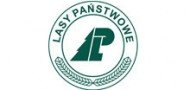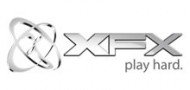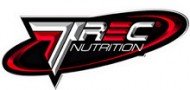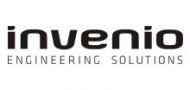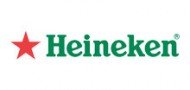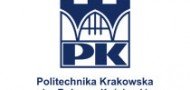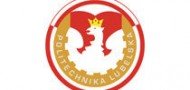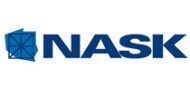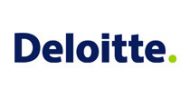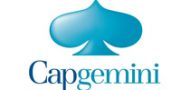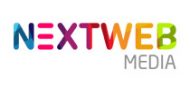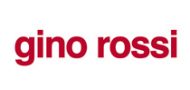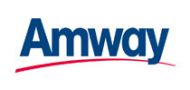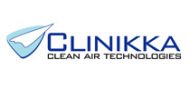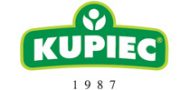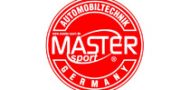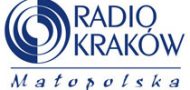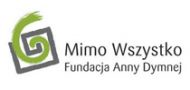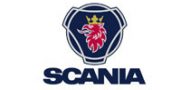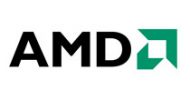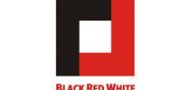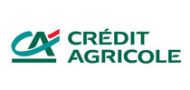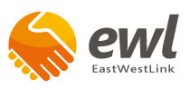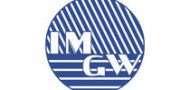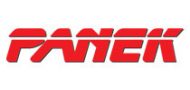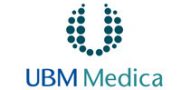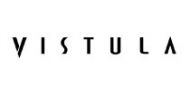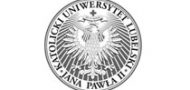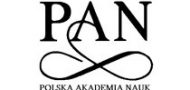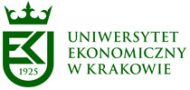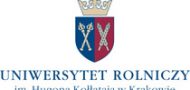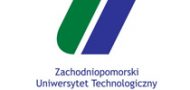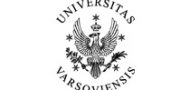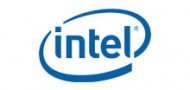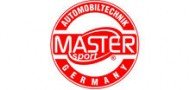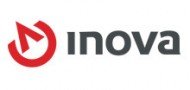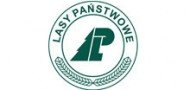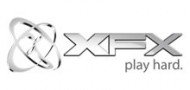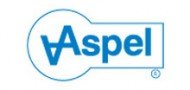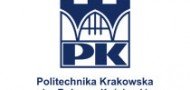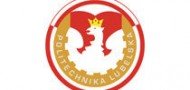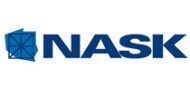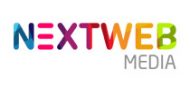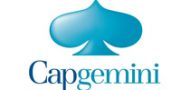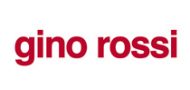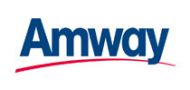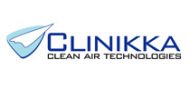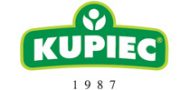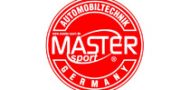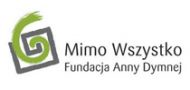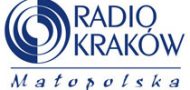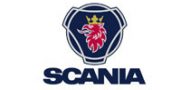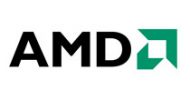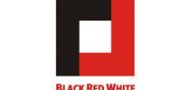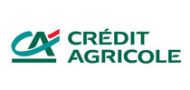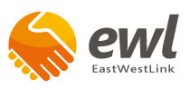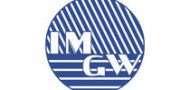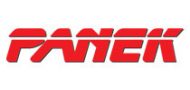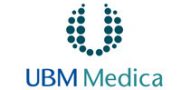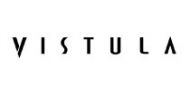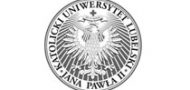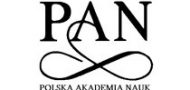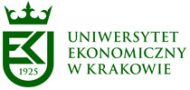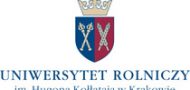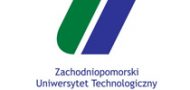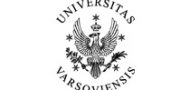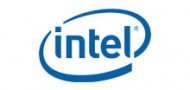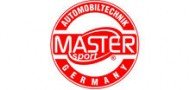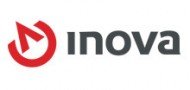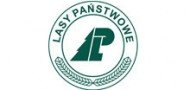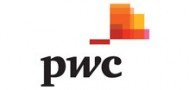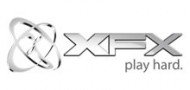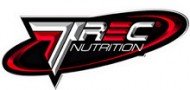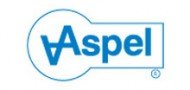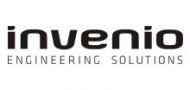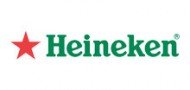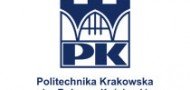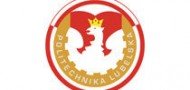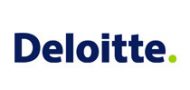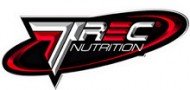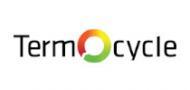 Translation Process
December 2, 2015