We invite you to get acquainted with a detailed price list for our translations
It is worth remembering that these are only estimate prices and the cost of the service is reduced in proportion to the volume of the text submitted for translation.
In the case of a regular cooperation, the rates are negotiable and are set individually.
Language group
Standard mode
Urgent mode
Express mode

I Language group


English, German, Russian
into Polish
od 29 PLN
from Polish
od 33 PLN
into Polish
od 39 PLN
from Polish
od 44 PLN
into Polish
od 58 PLN
from Polish
od 66 PLN
II Language group


Belarusian, Czech, French,
Spanish, Slovak,
Ukrainian, Italian
into Polish
od 32 PLN
from Polish
od 36 PLN
into Polish
od 43 PLN
from Polish
od 48 PLN
into Polish
od 64 PLN
from Polish
od 72 PLN
III Language group


Bulgarian, Croatian, Latvian,
Lithuanian, Moldavian,
Portuguese, Romanian,
Serbian, Hungarian
into Polish
od 43 PLN
from Polish
od 48 PLN
into Polish
od 58 PLN
from Polish
od 64 PLN
into Polish
od 86 PLN
from Polish
od 96 PLN
IV Language group


Danish, Flemish, Greek,
Macedonian, Norwegian,
Slovenian, Swedish
into Polish
od 49 PLN
from Polish
od 55 PLN
into Polish
od 75 PLN
from Polish
od 85 PLN
into Polish
od 95 PLN
from Polish
od 99 PLN
*All of the above rates apply to the net price of the translation of one standard page. In the case of non-standard and specialized texts, the prices are determined individually, depending on the degree of difficulty. Prior to the implementation of the order, we inform the Customer about the cost of translation and the time of delivery.
A standard page
A standard page includes 1500 characters (including spaces). Translations are priced based on the number of characters, which allows us to present an accurate price quote before the customer places the order. Thanks to this, a customer knows the cost of translation and is not exposed to any unpleasant surprises.
Translation mode
Translations are performed in different modes:
Standard - up to 5 pages per day
Urgent - up to 10 pages per day
Express - up to 15 pages per day

Delivery time
The delivery time of the order does not include the day of receiving the order, Saturdays, Sundays and holidays, as well as public holidays.
Join our growing list of satisfied clients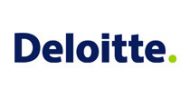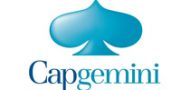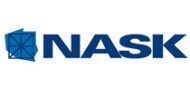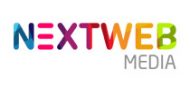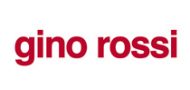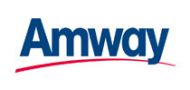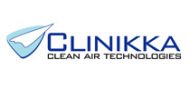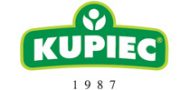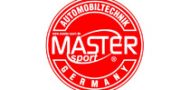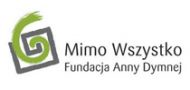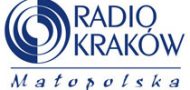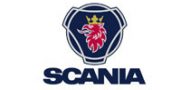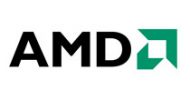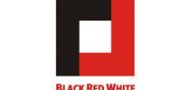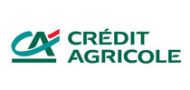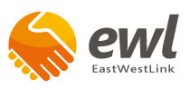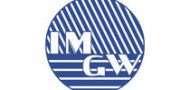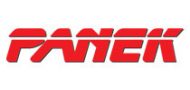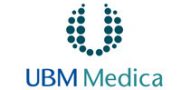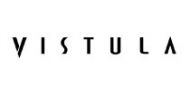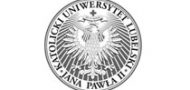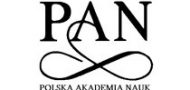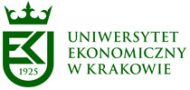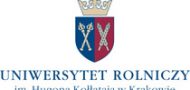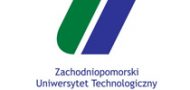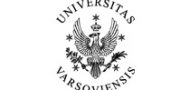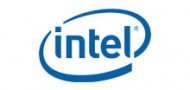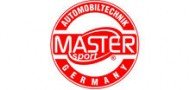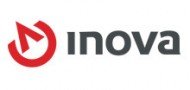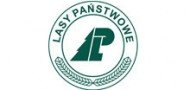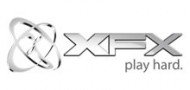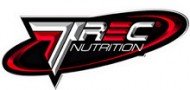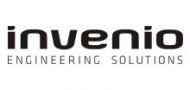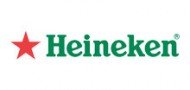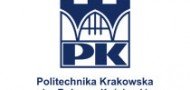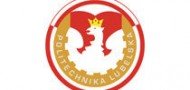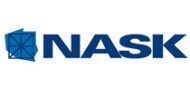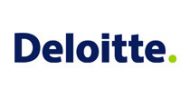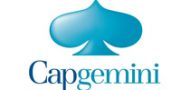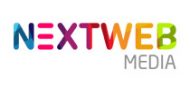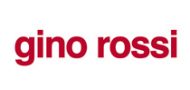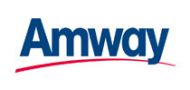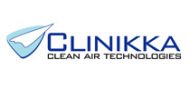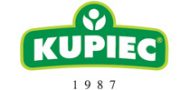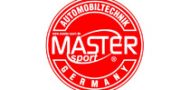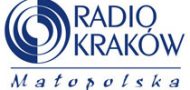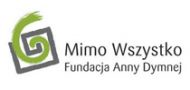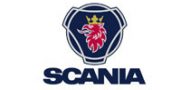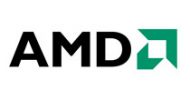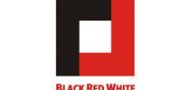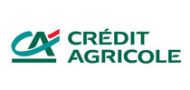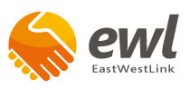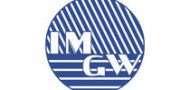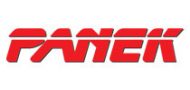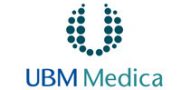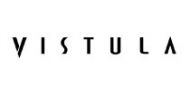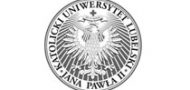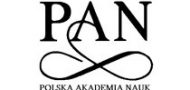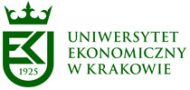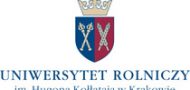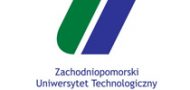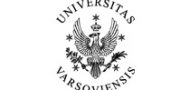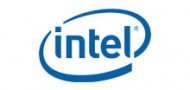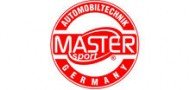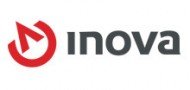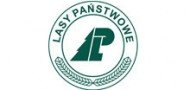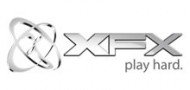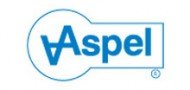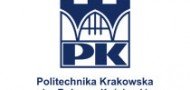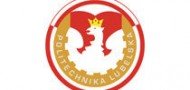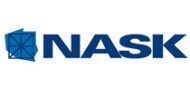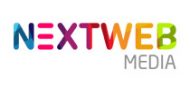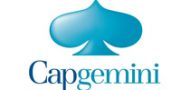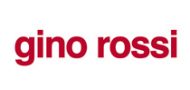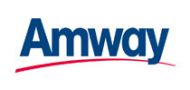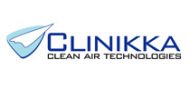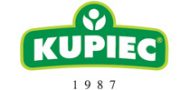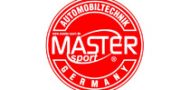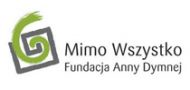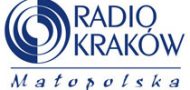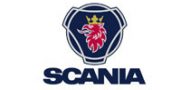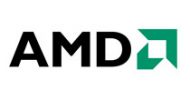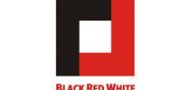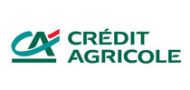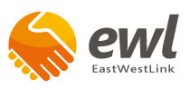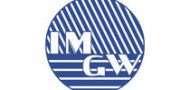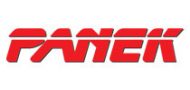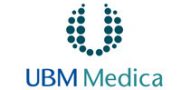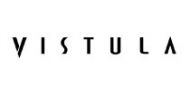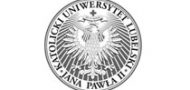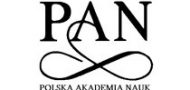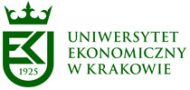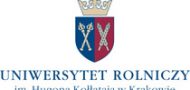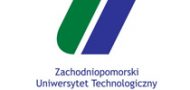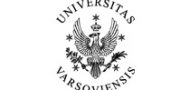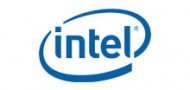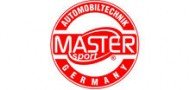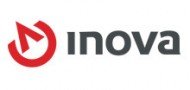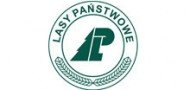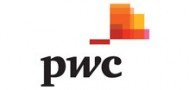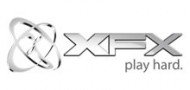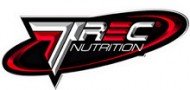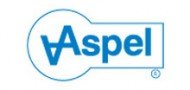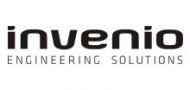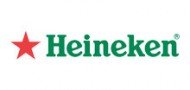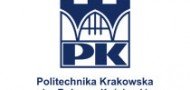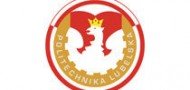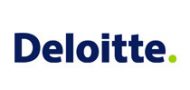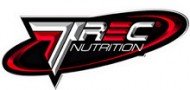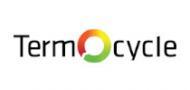 Price list of translations
November 21, 2015