Sworn translations
We provide certified translations in almost any language pair, performed by professionals who are registered on the ministerial list of sworn translators. If necessary, they will not only perform a sworn translation, but will also certify the text, the translation of which you already have.
Technical translations
We provide the cooperation with the best translators only who are specialists in their field, in which they also have professional education. This allows us to translate: patents, manuals, all types of projects and technical documentation and many more, providing translations of the highest level.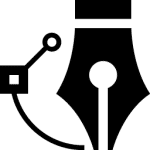 Specialist translations
We offer specialist translations in almost all languages, related to specific areas: engineering and technology, finances and economics, law and judiciary issues, medicine and pharmaceutics as well as scientific publications. These translations are always performed by professionals who have the knowledge of appropriate vocabulary.
Accompanying interpreting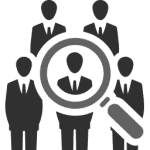 Our translators accompany customers during international business meetings, business trips and delegations, seminars, fairs, presentations of companies and their offers, trade negotiations and other meetings that are either business, official, and private. Thanks to years of experience we are able to guarantee a high quality of communication between the participants of the meeting as well as appropriate understanding between them. Although our headquarters is located in Cracow, we provide translations that are performed throughout the country and abroad.
Conference interpreting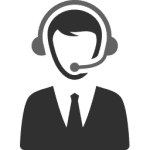 We provide professional language services for international conferences held in Cracow. We help our clients at every stage of preparation in a conference and we monitor the smooth conduct of the conference. We offer interpreting into all European and most non-European languages. We provide consecutive and simultaneous interpreters as well as professional conference equipment.
Language audit of employees and job applicants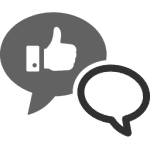 We offer you the opportunity to perform a language audit of employees and potential job candidates. It is a way to verify the actual language skills and language proficiency both in terms of grammar and vocabulary in a specific industry. This offer is addressed both to independent recruiters, as well as to large enterprises that want to maintain the highest level of cooperation with foreign customers. To be sure that your employees or candidates applying for a specific job position are perfectly familiar with the language, contact us and we will not only check the actual level of knowledge of the given language, but we will also determine training needs and monitor their progress in learning. The method of verification of a foreign language proficiency is chosen by the customer. We can conduct an audit at our office located in Cracow, or remotely, via a telephone call. Please, get acquainted with the details of our offer.
Copywriting – writing texts for publication and advertising slogans


As a professional company, operating for years in the market, we constantly expand our activities, ensuring that the services we offer in all ranges were top notch. That is why we included in our offer the copywriting services, involving the creation of marketing texts on request. We will prepare for you everything you need, including a business offer, texts for your websites, product descriptions, advertising slogans, sponsored or expert articles. In addition, we provide the execution of contracted tasks not only in Polish, but in every language you choose. We also provide distributing and publishing of the materials, ensuring that they will reach the target group. Our team consists only of creative professionals with appropriate education. They are not only philologists and humanists, but also advertising and marketing specialists, which gives you the confidence that they will know exactly what words to use in order to best convey specific information.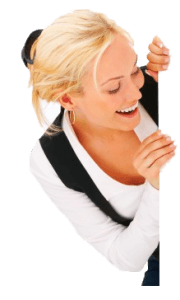 Have a question? We're here for you
+48 888 500 123
+48 881 500 123
Monday-Friday, 9.00-17.00 Central European Time (CET)
24 hours a day, 7 days a week
Get a Quote