Translations of Material Safety Data Sheets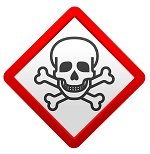 We offer top-notch quality translations of
Material Safety Data Sheets (MSDS)
into Polish and over 40 other languages from all over the world. No matter whether you need a translation into Polish from a popular language like English or German or from a more uncommon one like Hungarian, Slovakian or Lithuanian, just let us know, and we will provide you with the services of top experts who have not only the necessary knowledge but also experience in translating such texts, which ensures you that every single word used by them is in accordance with the international requirements. Do familiarize yourself with the details of our offer!
If you are wondering how much the translation will cost,
send us your text to get a free quotation with no obligation.
Experts experienced in translating specialist Material Safety Data Sheets (MSDS)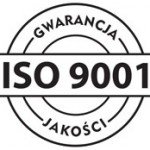 In accordance with the legal requirements, a Safety Data Sheet should be compiled, supplied and translated by qualified individuals. We entrust translating safety data sheets only to those translators who are suitably educated in chemistry, who are doctors, professors or engineers in this field. The lexis used in their translations is always in accordance with Directive 2006/102/EC of 2006, which contains the vocabulary and terminology to be used in all EU languages. Our experts possess an excellent knowledge of the hazard statements placed on product labels, which inform us about the type of hazard and its intensity, and will have no trouble conveying them in the target language you need.
Safety data sheet translations in conformity with the requirements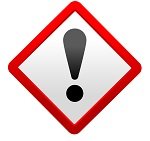 We provide safety data sheet translations in accordance with the directive of the EC (not least with Regulation (EC) No 1907/2006), which regulates and determines the contents of such a document. We use the required standardized language in our translations. This is essential because all translations which employ lexical items other than those regarded as official in the EU terminology are considered to be incorrect. A word which seemingly seems suitable for a regular translation might turn out incorrect for a safety data sheet translation. We guarantee all our clients that every phrase used in our translation will be in accordance with the regulations.
Professional translations of MSDS compliant with REACH
Safety data sheets are documents issued by the manufacturers of chemicals classified as dangerous substances. The obligation to issue an SDS and to attach it to the substance and to provide all substance distributors and users with it results from the European Parliament's Regulation 1907/2008, referred to as REACH. The Regulation specifies the cases in which the SDS should be developed and what it should contain. It is important to realize that the SDS apply only to hazardous substances, and not to all chemicals. Therefore, in the case of substances that are not dangerous the producer does not have to issue an SDS and the users of the substance cannot require it.
MSDS translations retaining the format and layout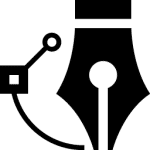 In the case of safety data sheets, retaining the original graphical layout of the document plays an extremely vital role. In accordance with the REACH, which is the regulation concerning the safe use of chemicals, every document of this kind must contain its compilation date and numbered headings which include, among other things, substance/mixture and company identification, hazard identification, physical and chemical properties. There are also a number of other headings as well as regulatory information. Our translators and graphic designers will see to it that the target text has exactly the same layout as the source text!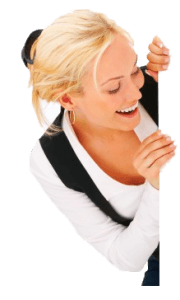 Have a question? We're here for you
+48 888 500 123
+48 881 500 123
Monday-Friday, 9.00-17.00 Central European Time (CET)
24 hours a day, 7 days a week
Get a Quote