We provide interpretation services in the city of Krakow and the nearby area
Our services include interpretation of all kinds of events and meetings where an interpreter is needed.
How to order interpreting?
If you are planning a press or a scientific conference attended by foreign guests, if you have important business negotiations with foreign partners, or you have to give a presentation or attend a court hearing in Krakow and the nearby area, do not wait a moment. Contact us by phone or email and provide us with the details of your planned event:
a language pair of the translation,
exact address,
date and time (whether it is a one-off or a recurring event)
the number of interpreters that will be needed.
topics (technical translations, specialized: medical, legal, financial, etc.).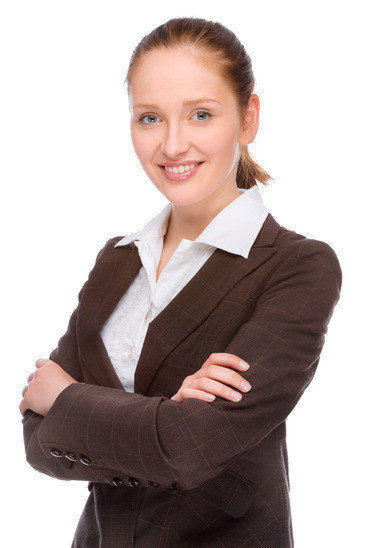 Our associates are experts with years of experience, which allows us to offer both simultaneous and consecutive interpretation. We guarantee that our interpreters know not only the current and existing vocabulary of a particular industry, but also the rules of savoir vivre, which will certainly have a positive impact on the course of an event that is so important for you.
Training and information materials
An interpreter should receive training or informational materials at least a few days before the planned event. This will help him learn and improve not only substantive, but also linguistic knowledge. Find out about it today and see the details of the offer.
Prices for interpreting
The complex nature of interpretation makes it impossible for us to establish fixed prices for these services. We provide individual quotes for each interpreting. Depending on the nature of the order, we can provide interpreters specializing in a particular sector.
A proper selection of an interpreter
Interpreting requires extensive knowledge and experience. This is why not every interpreter who is fluent in foreign languages will be able to perform interpreting at the appropriate level. By sending us this information the process of selecting a suitable translator for your job will be easier for us.
Sworn interpreting
To all customers who need authenticated oral interpretation services we offer the participation of our sworn interpreter in settling all matters in offices, courts, prosecutors' offices and at meetings that require authentication. We assure you of punctuality, high culture, adapting activities to customer needs, and above all of a hundred per cent accuracy and reliability. Our highly skilled sworn court interpreters are a guarantee of full professionalism.
Business meetings and negotiations
If you intend to grow your business through its internationalisation and to enter new markets, you need professional interpreters skilled in many languages and specializations. You have found the best offer in Krakow! Our company provides professional interpreting services for negotiations, teleconferences and meetings with foreign partners. You should not risk when dealing with foreign partners. Start a cooperation with the experts and join the ranks of our satisfied customers!
Training and presentations for employees
Many of our clients have found that working with our translation agency has contributed to the development of their companies and businesses. Our best translators provide professional help through participation in foreign language courses and presentations to raise employee qualifications. We guarantee not only the highest quality, but also the undisputed effectiveness of our services. At every step we take care of proper selection of concepts, so that the content of the training programs are characterized by high efficiency.
Installations of industrial systems
Within the wide range of oral translations we offer fully professional interpretation services for the installation of industrial systems. Our highly qualified interpreters take part in the control visits of the manufacturers of software, machines and equipment installed in your company. We provide professional assistance in interpreting the control visit and audit reports regarding the proper conduct of the assembly process and of meeting all standards for installation.
We are more than just a translation company.
There are thousands of translation services companies — why choose Us? Our translation agency is made up of native in-house translators and dedicated translation project managers.
Translation services for businesses:

We offer our regular customers:
Attractive discounts and favourable cooperation terms
A simplified procedure for placing orders
A specialized team of translators and an individual account manager
24-hour INFOline
A monthly collective invoice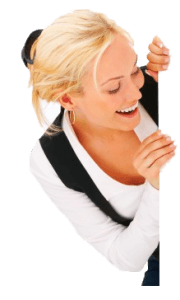 Have a question? We're here for you
+48 888 500 123
+48 881 500 123
Monday-Friday, 9.00-17.00 Central European Time (CET)
24 hours a day, 7 days a week
Get a Quote
Interpreting Services in Krakow
January 5, 2016