We create and edit various Polish-language texts on request of our customers, ensuring the highest quality and accuracy in terms of language and content. We offer to create various kinds of marketing texts, ranging from short advertising slogans, leaflets containing longer information, brochures, to texts for your company websites, or even running a blog or a fanpage. All of the above services will be performed flawlessly not only in terms of grammar and language, but also as far as the content is concerned, and that the text will be received well by the target group.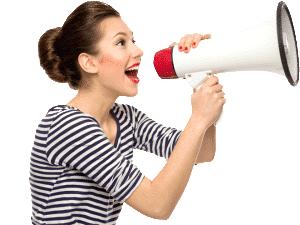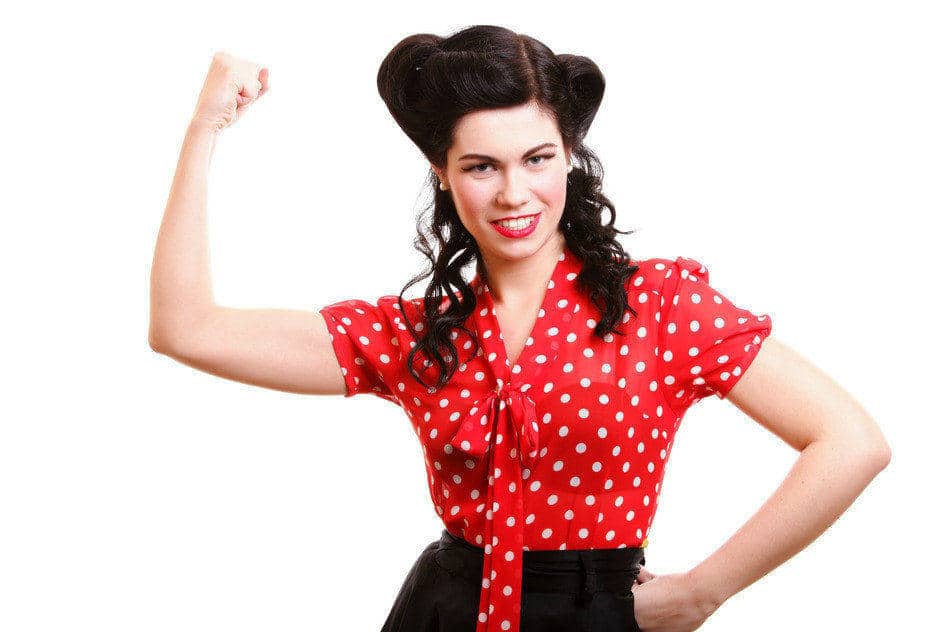 Professional service consistent with the highest standards
Express and a free quotation
Fast delivery time
Diligence, accuracy and honesty
Quality assurance and branch specialization
Competitive prices and discounts for regular customers
We are more than just a translation company.
There are thousands of translation services companies — why choose Us? Our translation agency is made up of native in-house translators and dedicated translation project managers.
Translation services for businesses:

We offer our regular customers:
Attractive discounts and favourable cooperation terms
A simplified procedure for placing orders
A specialized team of translators and an individual account manager
24-hour INFOline
A monthly collective invoice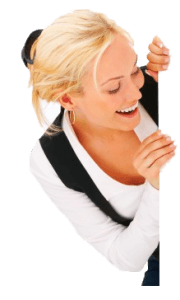 Have a question? We're here for you
+48 888 500 123
+48 881 500 123
Monday-Friday, 9.00-17.00 Central European Time (CET)
24 hours a day, 7 days a week
Get a Quote